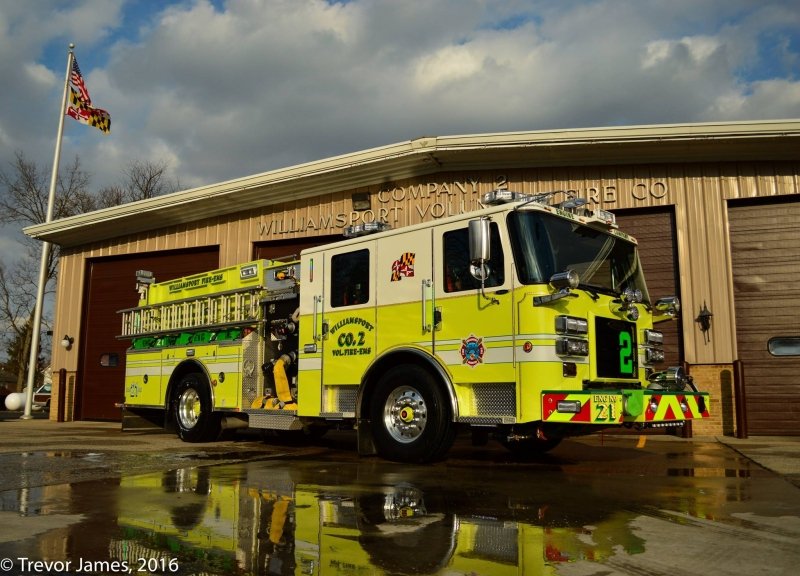 Engine 21
2016 Pierce Saber
450 HP Cummins Diesel
2000 GPM Waterous Single Stage Pump
750/30 Gallons of Water/Foam
HUSKY 3 Foam System
Rescue Engine 2
2011 Pierce Arrow XT
 500 HP Cummins Diesel
1500 GPM Single Stage Pump with Pump and Roll
750/30 Gallons of Water/Foam
Husky 3 Foam System
20KW Hydraulic Generator
Genesis Hydraulic Rescue Tools
Exceeds Washington County Standards for Heavy Rescue Squad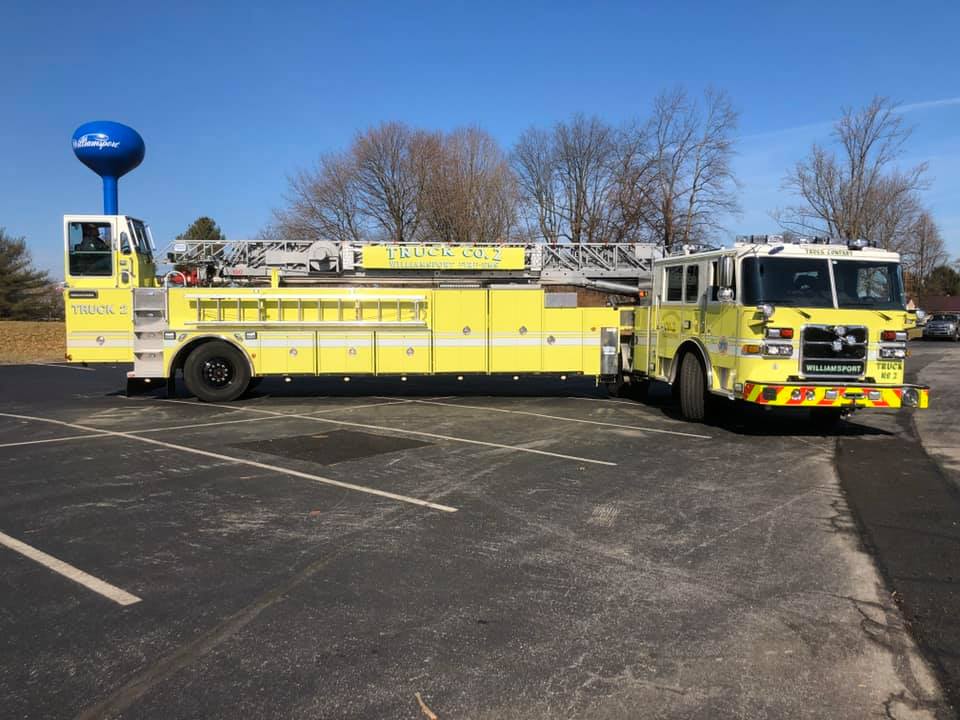 Truck 2
2018 Pierce Arrow XT TDA- Coming Soon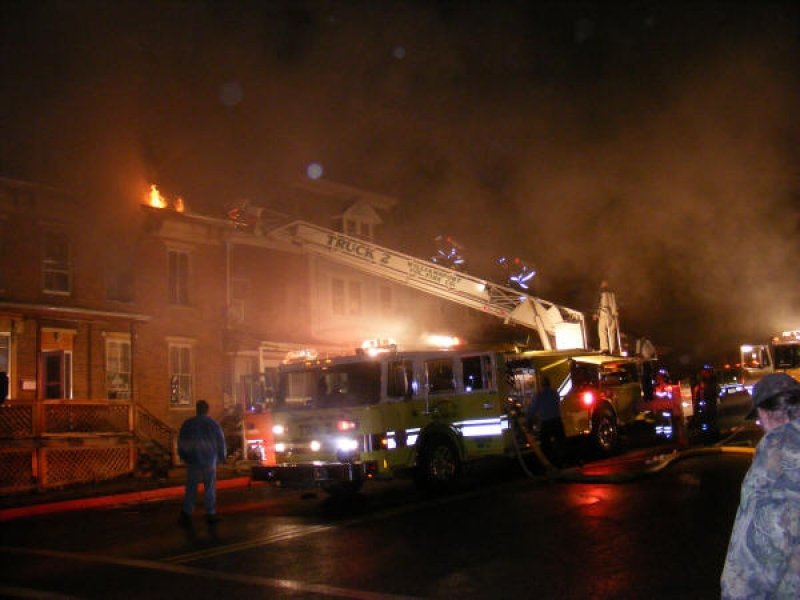 Truck 2
1990 Pierce Arrow
Pre-Piped 75ft Waterway
400 Gallons of Water
1250 GPM Waterous Pump
Seating for 6
149' of Ground Ladders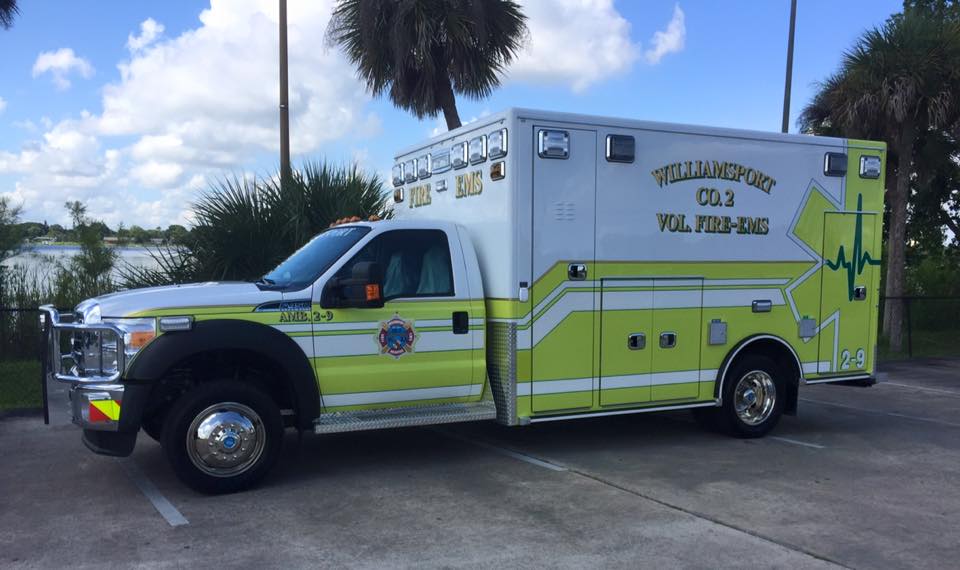 Ambulance 2-9
2016 Ford F-450 Road Rescue Type I Ambulance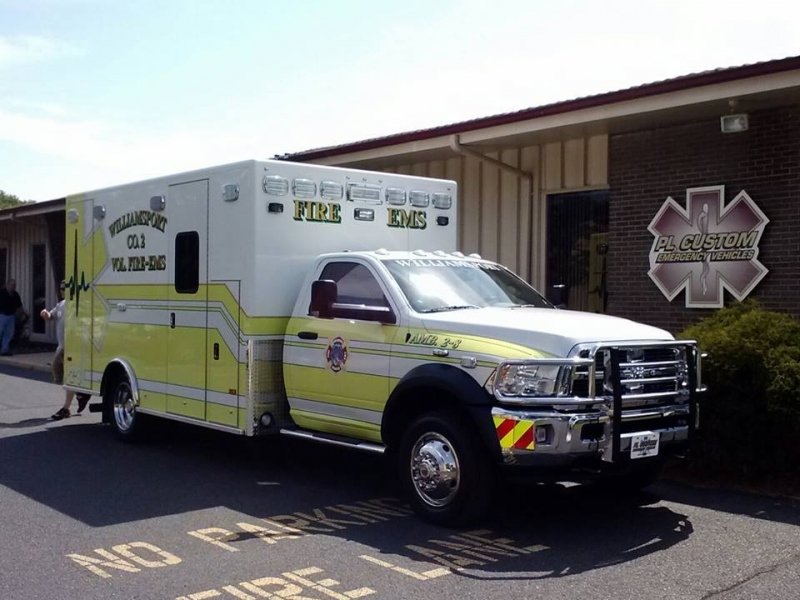 Ambulance 2-8
2012 Dodge 4500 PL Custom Type 1 Ambulance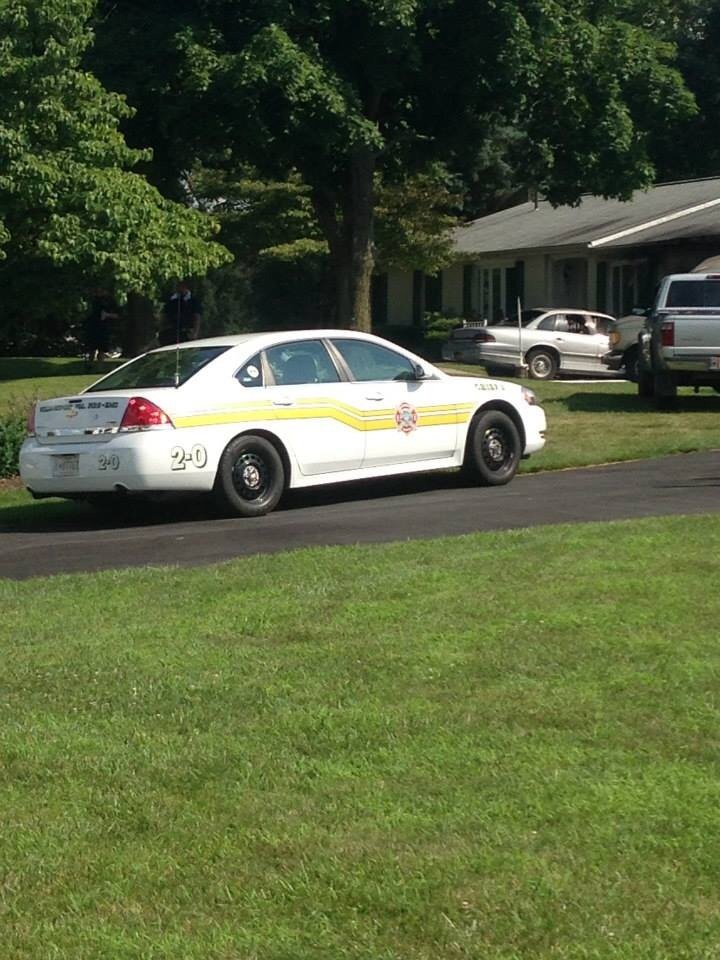 Support 2
2010 Chevrolet Impala- Chief's Car
Support Unit 2-1
2013 Ford Interceptor Sedan- Duty Officer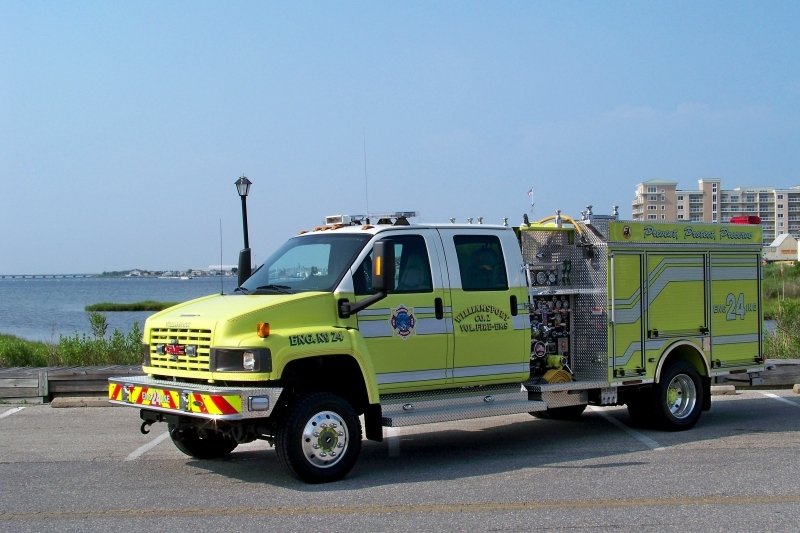 Engine 24
2008 Pierce/GMC
Sold in 2019 to Garland Volunteer Fire Department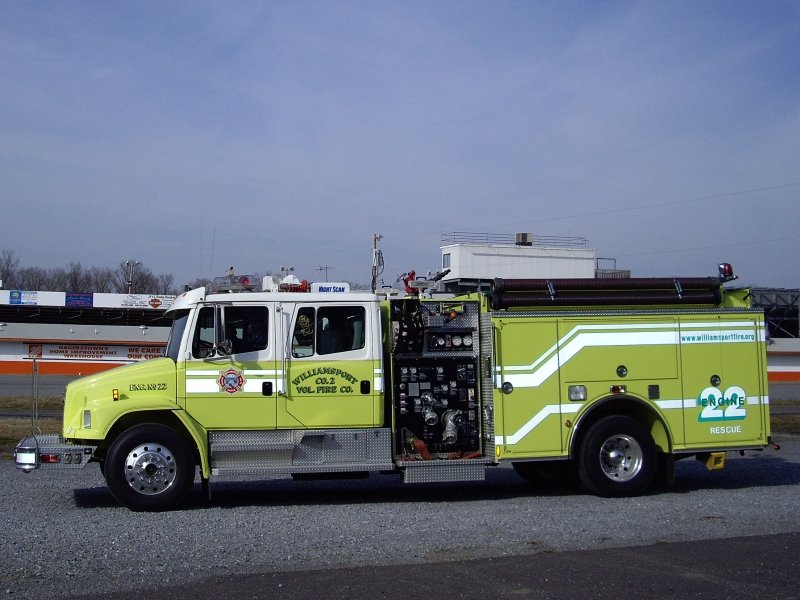 Engine 22
1996 Pierce Freightliner Pumper
This unit served as the companies rescue engine until the current rescue engine was placed in service in 2011. The unit was then converted to a straight engine and sold a short time later.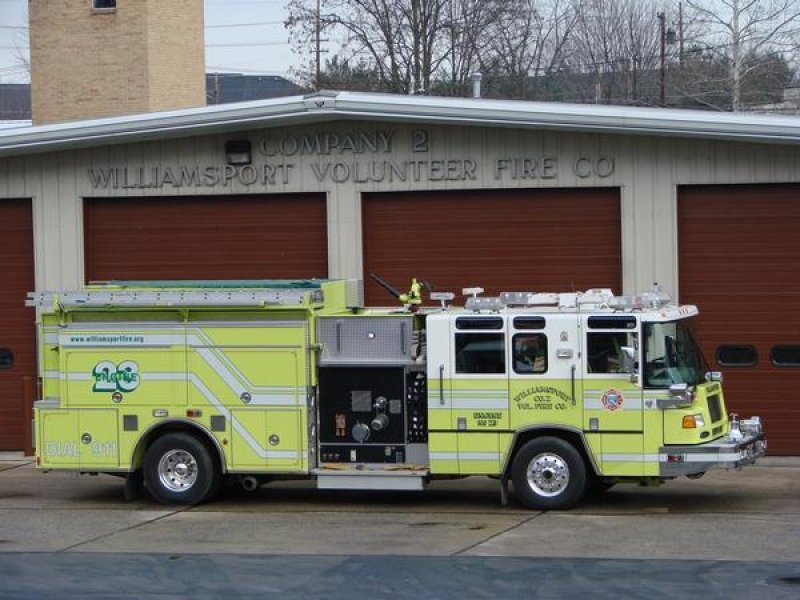 Engine Tanker 2
1996 Pierce Quantum
Engine Tanker 2 was removed from service and sold in May of 2015. This unit was sold to La Vernia Volunteer Fire Department in La Vernia Texas.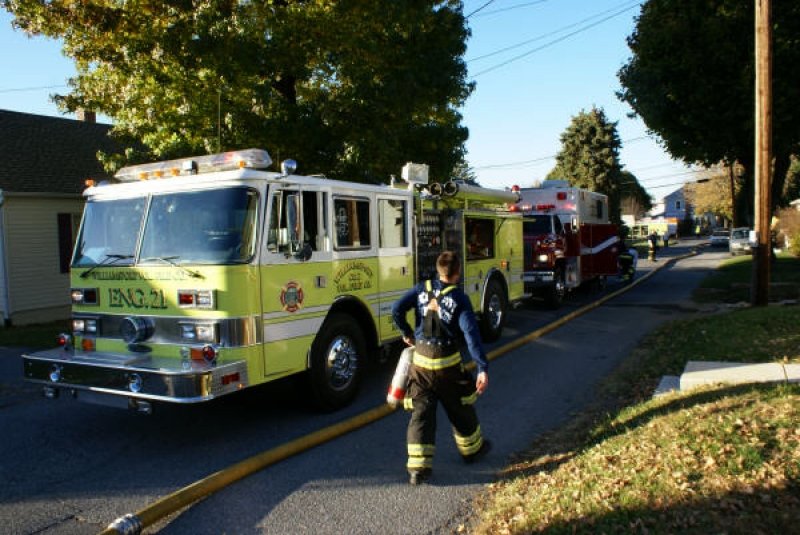 Engine 21
1983 Pierce Arrow
Engine 21 served as Williamsport's first due engine for almost 3 decades before being place out of service in late 2010.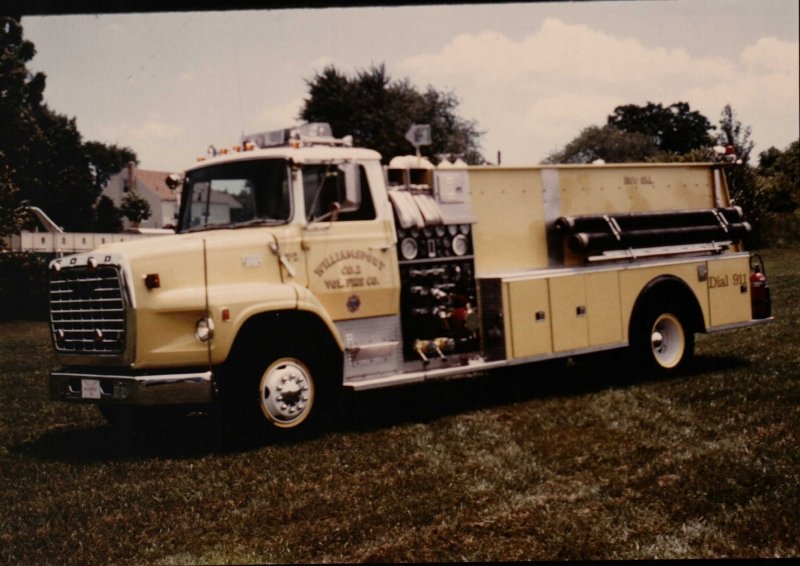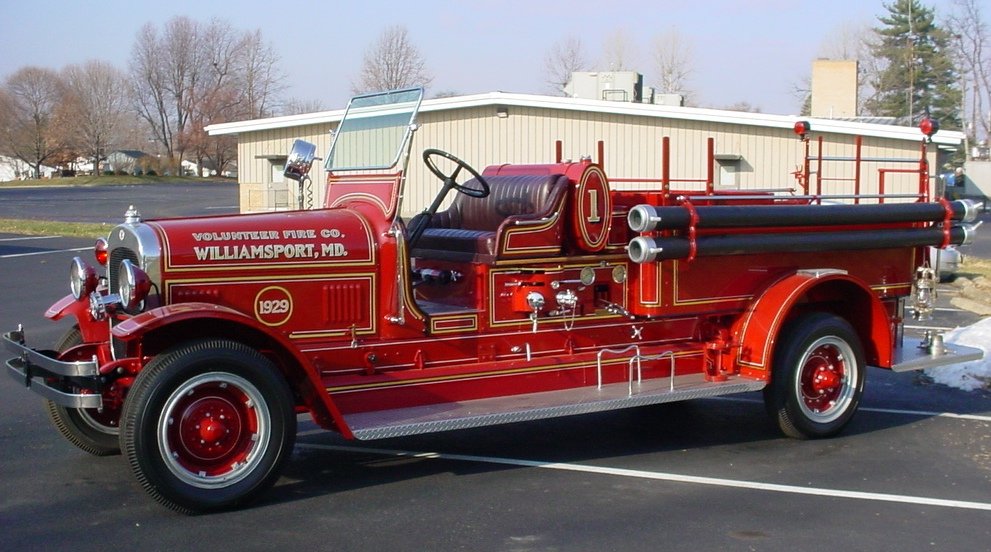 Engine 29
1929 Seagrave
First Motorized Fire Apparatus for the Community
Unit was restored by DM Bowman Antique Restoration